Get to Know More About Driving Tactics in Florida
When appearing in a driving test to qualify for a driving license in Florida, you need to collect sufficient information regarding how this test takes place from start till end. Once your test is complete, your examiner will elaborate mistakes that you committed, if any. In case you don't qualify for the license, the examiner will recommend further reading and practice before you give it another attempt and return for additional tests on some other day. On the other hand, you'll be issued your license against the fee if you do pass the exam. Additional fees are not charged for the replacement Class E, in case the applicant surrenders his/her valid learner's license and doesn't intend to make changes. Following are the few driving tactics you can get yourself familiar with.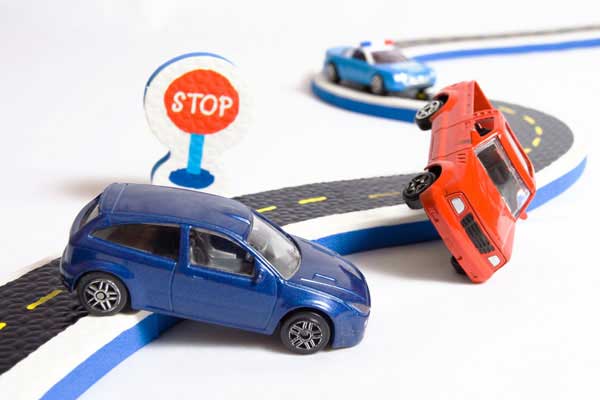 Keep Up With the Traffic Signals – You must always drive in the appropriate lane while approaching the traffic signal at a speed which you can immediately reduce if the signal's light changes. Stop your vehicle beside the crosswalk made for pedestrians and never beyond the stop line. A green light doesn't mean you should start off immediately as you must wait until the traffic at the intersection is clear. Always indicate whenever stopping or turning on the road. Look for signs like 'No Turn' or 'One Way'.
Follow Signals and Take Turns Appropriately – Keep in your own lane. Activate indicators at least 100 feet before you attempt to make a turn. You can also use hand signals for that.
Reduce your speed before you approach the crosswalk while switching to the proper lane.
Passing in Between Adjacent Lanes – Look forward and backward and then pass safely. You can pass on your left lane, provided the forward car isn't about to turn to the left or is driving on the left lane of a street that has multiple lanes. You must never pass over to one of the road sides, a.k.a. shoulder.
Follow and Switch Lanes Safely – This rule is invalid for a one-way street. However, otherwise, you should drive in the most suitable lane and must not switch to adjacent lanes if it's unsafe for others.
Drive While Keeping a Safe Distance – Always follow the Two Second Rule and drive at a safe distance from the cars ahead of yours.
Sit, Hold, and Drive Using Proper Postures – Your elbow must never lie on the window.
Instead, both of your hands should properly hold the steering wheel to ensure safety.
According to the State laws, any male US citizen or immigrant aged between 18 to 26 years is supposed to comply with the laws enforced by the Federal Selective Service System. The condition stated here is valid when applying for a driver's license, a learner's driver's license, a commercial driver's license, an identification card, or a renewal or replacement card or license. Such applicants are directly monitored under the requirements set by the Federal Selective Service System.
Traffic Law and Substance Abuse Education (TLSAE)
Those who have never been issued a license under any jurisdiction or by any state or country are required to carry out a TLSAE course in order to be eligible for the license. You can visit our website www.flhsmv.gov to get a complete list of TLSAE provider, or use your local phone directory to locate one in your neighborhood. You'll be required to furnish supporting documents, including but not limited to a passport, Florida Driver License or Identification Card, Driver License from other state, if any.