The Importance of Proper Signaling When Driving!
When you are driving, you need to learn how to signal properly, so that you don't endanger other drivers and also follow the rules of the road properly. The importance of proper signaling when driving can't be underestimated, and these are the signal indicators you should be using when driving:
Indicators
Brake light
Hazard warning light
Headlights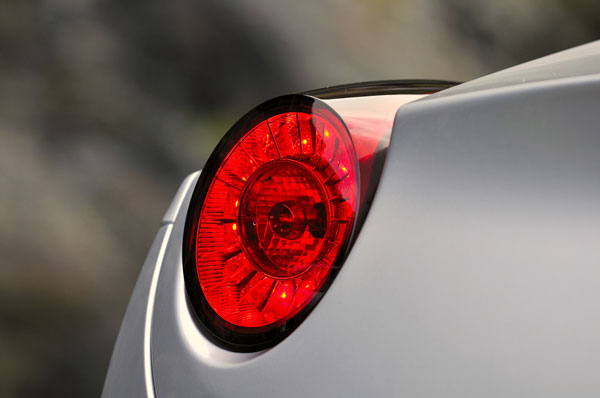 These signals are important tools which are used to communicate with other drivers about what you are intending to do next. These signs help other drivers avoid any unnecessary accidents, by informing them about any maneuver that you are intending to perform.
A good driver will always signal correctly and in time so surrounding drivers can take evasive action if they are following too close to your vehicle. These signals are an important measure to help drivers on the road, and it is necessary for you to learn the significance of signaling on time. Here are some guidelines of the signal and how and when they should be used when you are driving.
Indicator Lights
The indicator lights on your car are an important signaling tool, and they are usually located on the sides, front and rear of the car. They are used to show the direction in which you are intending to move your vehicle, whether left, right or moving out of a lane.
You are required to signal properly through your indicator lights, whenever you are intending to make a turn. Timing is also an issue that should be taken care of when you are using your indicator lights, and you need to allow plenty of room and the appropriate action time for other drivers.
Hazard Warning Lights
The hazard warning lights are when you turn on all the indicator lights on your car at the same time. They are used to warn other drivers of a road hazard and should be used to identify other drivers about the road condition or your own vehicle.
You are required to signal your hazard warning lights if your car is obstructing traffic or has broken down, so that other drivers may avoid colliding with your vehicle.
Brake Lights
Whenever you brake, the lights at the rear end of your vehicle light up, and signal the drivers behind you that you are stopping your vehicle. They are red in color and are an important signaling tool, particularly when you are driving at night.
These lights switch on automatically and it is required that you check to see if they are in working condition whenever you go out to drive.
The Headlights
The headlights on your car also act as a signaling tool when driving, and should only be used to warn other drivers about your presence on the road. It is important that you use your headlights appropriately and never in an aggressive fashion to signal other drivers to move out of the way. Improper use of headlights can often result in a fine, so you need to be careful about using them.